An Unmatched Conservative Record of
Fighting for Taxpayers
Opposed reckless budgets and tax increases.

Fought to save lives and restore livelihoods.

Fulfilled her promise to decline the pension, health care and costly per diems.

Recognized as a leader in the legislature in the posting all of her Senate expenses online.
News from Kristin's Campaign


Pennsylvania's 28th Senate District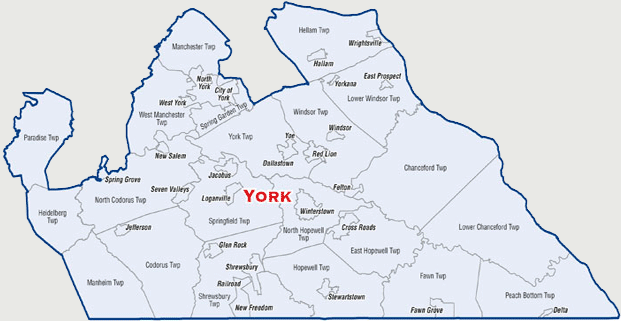 Pennsylvania's 28th Senate District is situated in York County and currently includes the following communities:
*Please check back for updates about the districts*
The City of York
Townships
Chanceford, Codorus, East Hopewell, Fawn, Heidelberg, Hellam, Hopewell, Lower Chanceford, Lower Windsor, Manchester, Manheim, North Codorus, North Hopewell, Paradise, Peach Bottom, Shrewsbury, Spring Garden, Springfield, West Manchester, Windsor and York.
Boroughs
Cross Roads, Dallastown, Delta, East Prospect, Fawn Grove, Felton, Glen Rock, Hallam, Jacobus, Jefferson, Loganville, New Freedom, New Salem, North York, Railroad, Red Lion, Seven Valleys, Shrewsbury, Spring Grove, Stewartstown, West York, Windsor, Winterstown, Wrightsville, Yoe, and Yorkana.