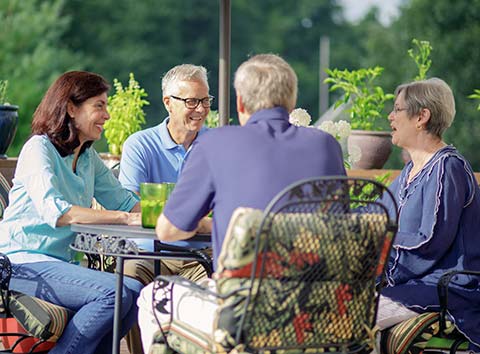 As Your Next State Senator, Kristin will:


Support ONLY fiscally responsible budgets that don't raise taxes and keep spending in check.
Work to make Pennsylvania more business friendly by reforming the punitive business taxes and regulations that are preventing our economy from growing and creating jobs.
Push for common sense political reform in Harrisburg that makes government work for the people, not the politicians.